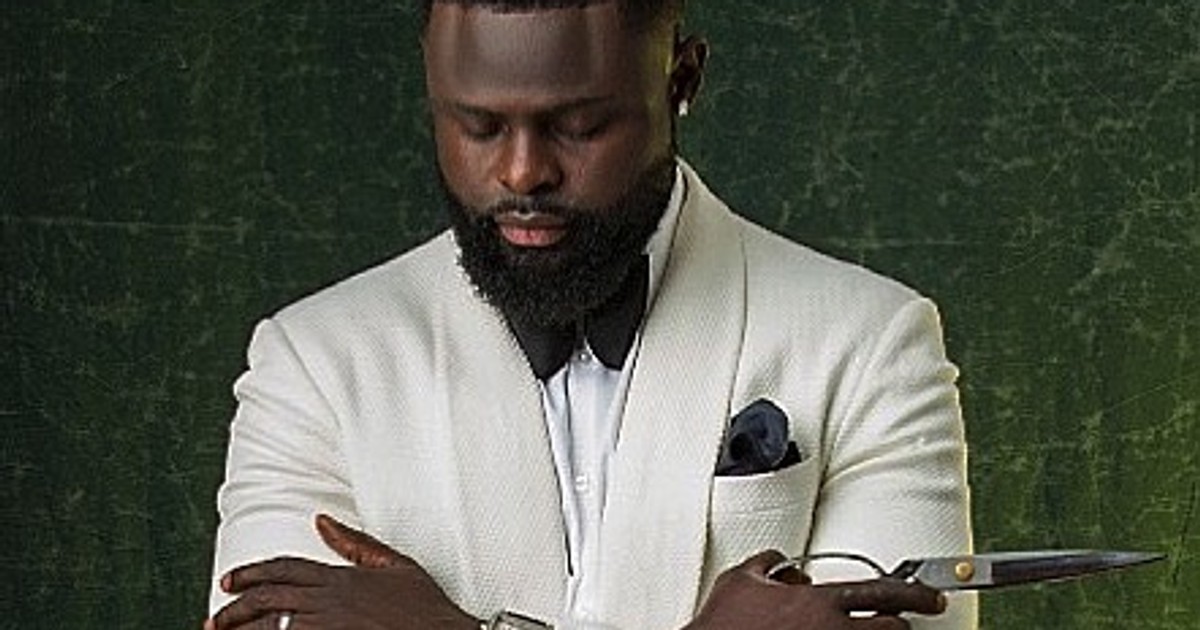 Yomi Casual advises 21st century celebrities after social media collapse
The celebrity stylist made this known when reacting to the shutdown of some of the most popular social media apps around the world on Monday, October 5, 2021.
"This should serve as a lesson for all 21st century celebrities and online business owners. You are nothing without media. Respect those who have reached the top without social media #TheStruggleIsDifferent," he wrote.
Facebook, WhatsApp and Instagram have all suffered outages in Nigeria and around the world, frustrating billions of users.
The company apologized in a brief statement released after the restoration of services around midnight in Nigeria.
"To the huge community of people and businesses around the world who depend on us: We're sorry.
"We have worked hard to restore access to our applications and services and are happy to announce that they are coming back online now," Facebook said on Twitter.
The shutdown of social media apps lasted about six hours.