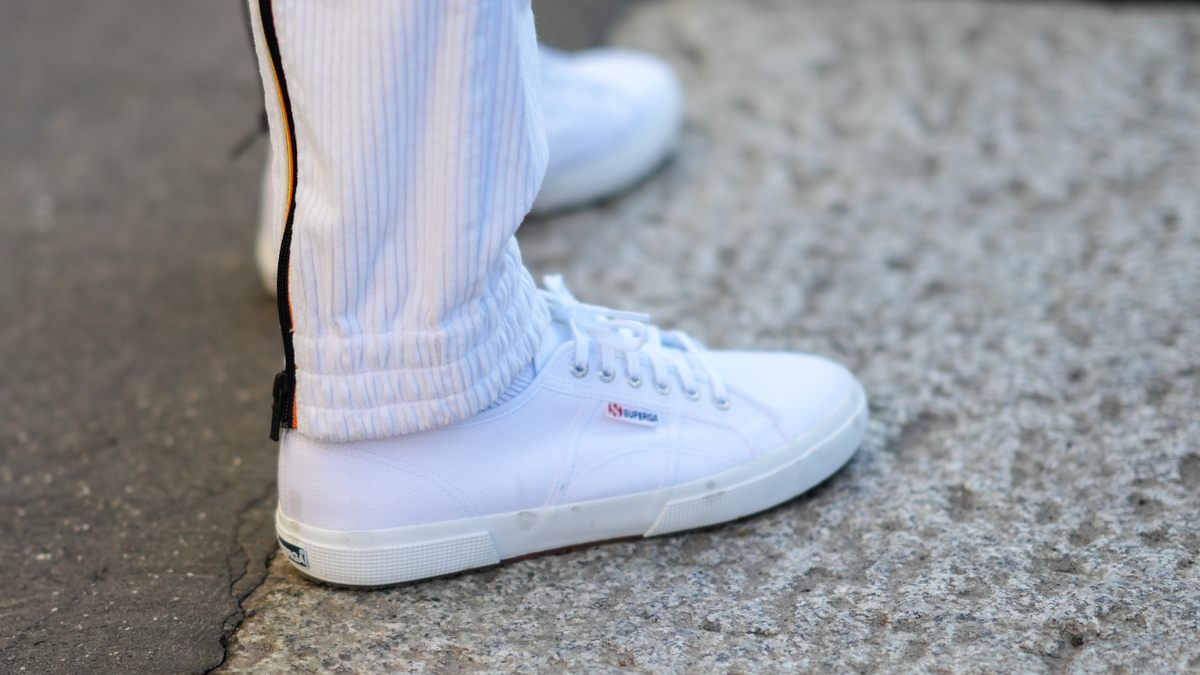 These white Superga sneakers that celebrities love are now on sale
Superga sneakers are arguably the most comfortable, reliable and fashionable shoes. Even celebrities like Kate Middleton, Emily Ratajkowski and Nicky Hilton love them!
While Lululemon's all-new, first-ever sneakers and New Balance Miu Miu sneakers that are too cool for words are certainly worth your money, we have to draw your attention to the white Supergas that are now on sale on Gilt. The iconic brand doesn't often offer its shoes at discounted prices, so you're going to want to take advantage of them now!
To browse the different items on sale, all you need to do is create a free Gilt account. Enter your email, become a member and also start browsing a variety of other great offers.
---
There are a ton of Superga options to choose from, including slip-on canvas sneakers that are perfect for rushing to run errands and usually go for $79 (they're now $49.99!). If you're looking for a little color, opt for the tie-dye canvas model which is $55.99 instead of $85. And if that's Supergas' most classic version of all you're looking for, you're in luck: the canvas sneaker is 29% off now, from $65 to $45.99. What are you still waiting for? Although the sale is still ongoing, it may end soon.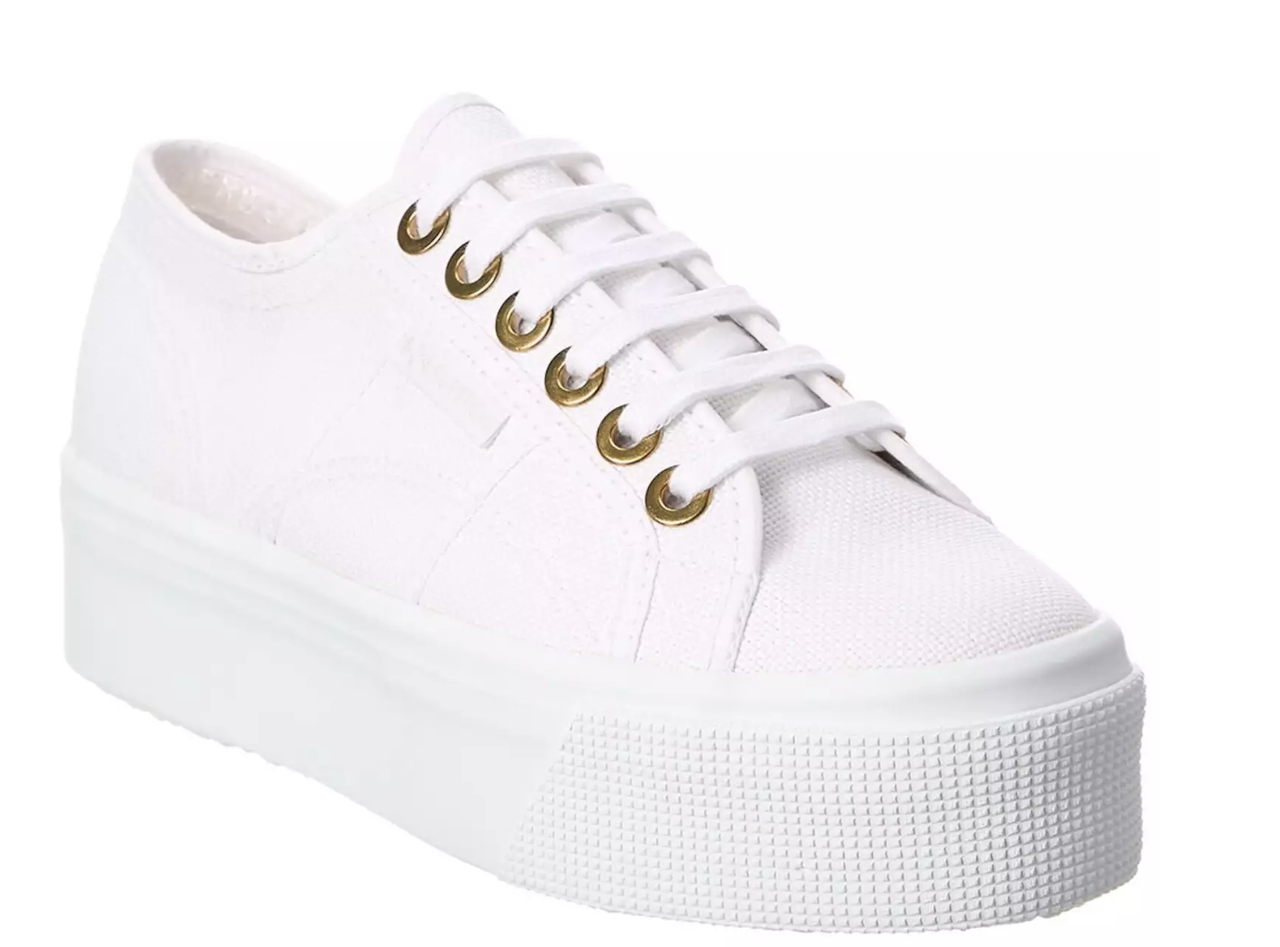 If you don't own a pair of Supergas yet, know that the sneakers are particularly popular in the summer due to their breathable cotton material. They are also versatile as they come in different colors and styles, as you may have noticed from the number of versions currently on sale.
They have also been the go-to sneakers for celebrities and fashionistas since the early 90s, when the likes of Princess Diana were spotted wearing different versions.
Let's just say that buying a pair of Supergas will be a choice you won't regret and will undoubtedly add style to any of your outfits.