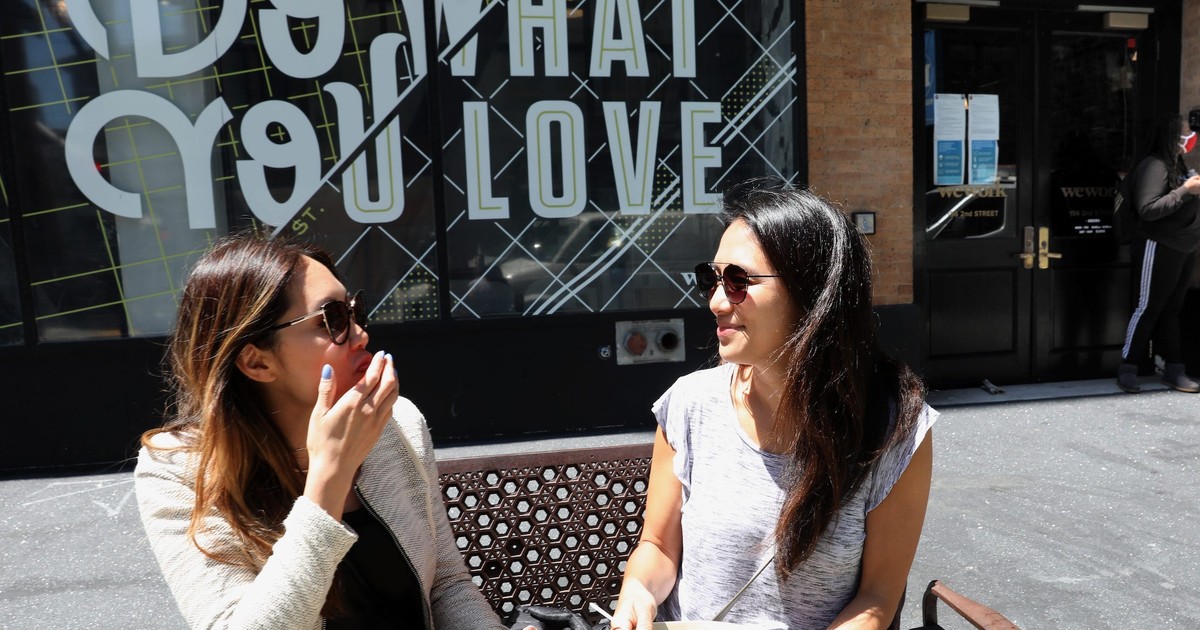 The latest status symbol shows your eco-friendly lifestyle
The United Nations wants you to make an eco-friendly lifestyle a status symbol.
To implement these changes, the report encourages shifting the conversation away from the opposite of these behaviors to disrupt the status quo. For example, instead of emphasizing driving a car as a status symbol, we should emphasize the merits of public transport.
Like Lucy Siegle highlights for The Times, "green status symbols are already a thing." She cites plenty of evidence, from the rise of rented fashion to celebrities driving electric cars, to goodie bags from this year's Oscars that reportedly include 'natural capital', a plot of land in a conservation area. in Scotland.
The shift to eco-consciousness reflects the evolution of status symbols, in which showing wealth is no longer the way to signify having wealth. The top 1% have spent less on material goods since 2007, according to Elizabeth Currid-Halkett in her book "The sum of the little things: a theory of an aspirational class"Instead, she wrote, they turn to"discreet consumption", investing in intangible things such as those that "signal their cultural capital" to each other.
"This new elite consolidates its status by valuing knowledge and building cultural capital, not to mention the spending habits that go with it," Currid-Halkett wrote, adding, "Avoiding overt materialism, the wealthy invest much more in Education, Retirement, and Health."
Investing in the future of the world is another intangible way that implies to your fellow elites that you are smart enough to recognize the impact of climate change, that you care enough to do something about it, and that you can afford it. . While some measures recommended by the UN report, such as taking public transport, are relatively inexpensive, the possibility of working from home is limited to knowledge workers and the purchase of plant-based food is more heavy on the wallet.
Considering that some green changes always involve material goods like buying a Tesla or makeup in recycled packaging, going green isn't always a low-key choice. But Siegle writes, "this is not traditional conspicuous consumption, a display of wealth, but rather conscious consumption."
The hope is that the more people who make an eco-friendly lifestyle a conscious status symbol, the more people will want to have the same cachet and the world will benefit from the collective change. The catch is that since status symbols are usually reserved for the elite or the aspiring elite, some green choices need to become more accessible to the destitute cohorts.