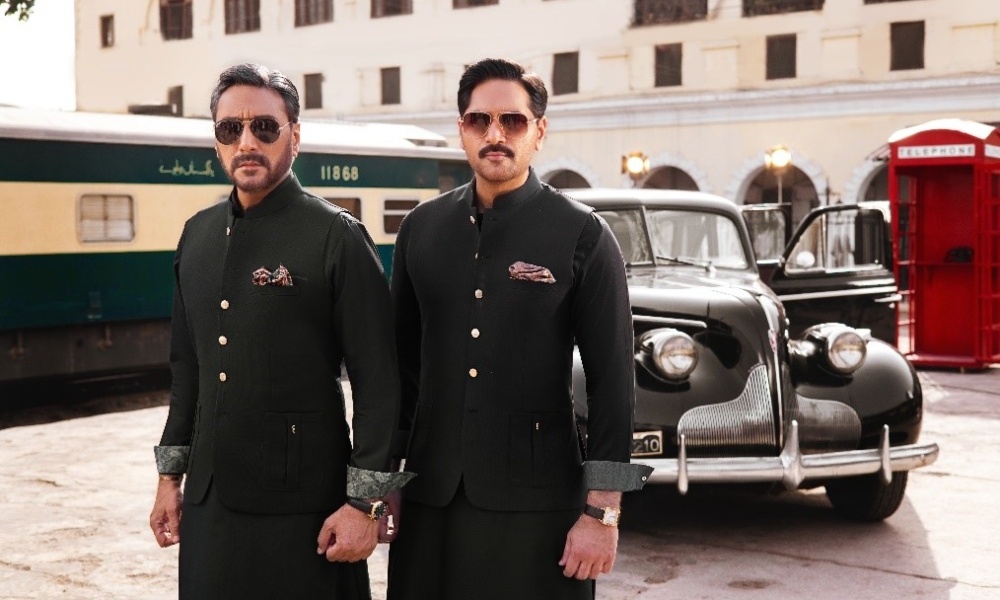 Humayun Saeed and Adnan Siddiqui are changing the face of fashion under the wings of J.
Cast And Crew is set to change the face of fashion in Pakistan. Humayun Saeed and Adnan Siddiqui in partnership with J. have launched a luxury clothing brand that caters to both men and women.
J. is one of the most prestigious brands in the clothing industry. Their dedication to quality and brand philosophy has always put them at the top of their game. After excelling in the fashion and retail industry, they are now expanding into fragrances and accessories.
Humayun Saeed and Adnan Siddiqui go back a long way and have proven time and again how a good friendship can create magic. Their new goal is to build a fashion brand as good as their lasting bond.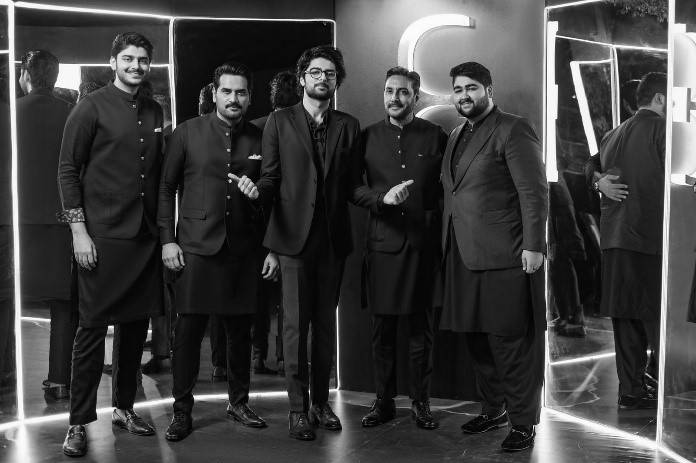 Cast And Crew features the style statements of the stars, which are the focal point of the brand. From their design philosophy to the price, they have left no stone unturned when it comes to the planning and strategy required for this mega fashion project. The main styles of men's clothing represent those of Humayun and Adnan; a modern and classic cut, sewn to perfection. All sewn men's garments are priced at Rs. 7,990/- while women's garments start from Rs. 4,500/-
You can view the collection here.
The launch was a huge success and the evening was filled with celebrities from showbiz, sports and the fashion industry. Frere Hall was all glamorous and decorated for the event hosted by none other than HSY. At the end of the night, Anwer Maqsood made a royal guest appearance blessing us with his golden words of wisdom and experience.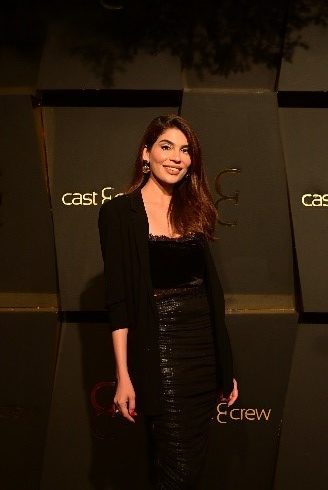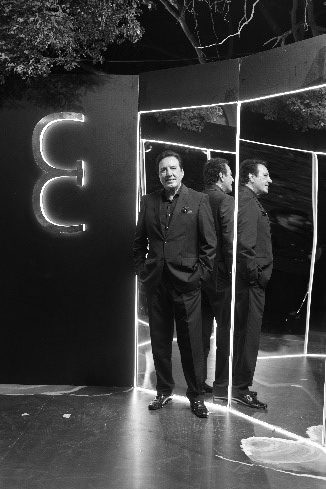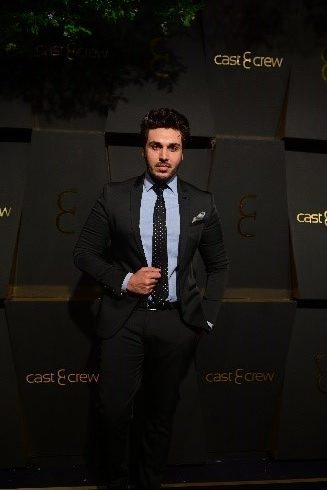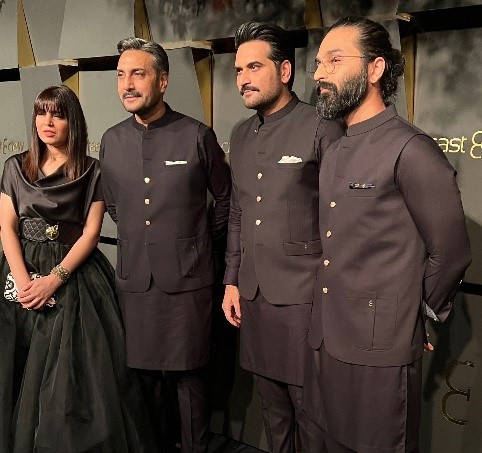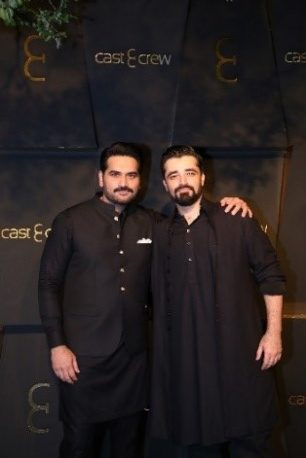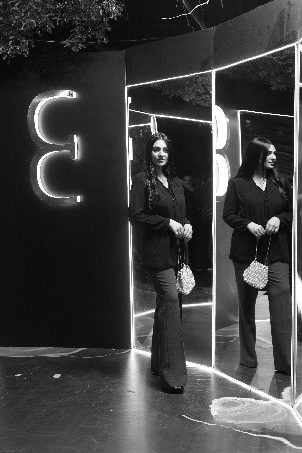 Cast And Crew is ready to meet all your fashion requirements for men and women offering luxury, comfort and affordability, you can shop the collection at https://castandcrew.com.pk/ or browse their official Instagram pages castandcrew .pk and castancrewwomen.